Family TLC, Inc. is committed to providing our clients with personalized, considerate and professional legal services.  Our goal is to help our clients achieve peace of mind by completing excellent estate plans and being trusted advisors when loved ones pass away.  We strive to educate our clients on their options and choices and resolve legal issues as efficiently and compassionately as possible.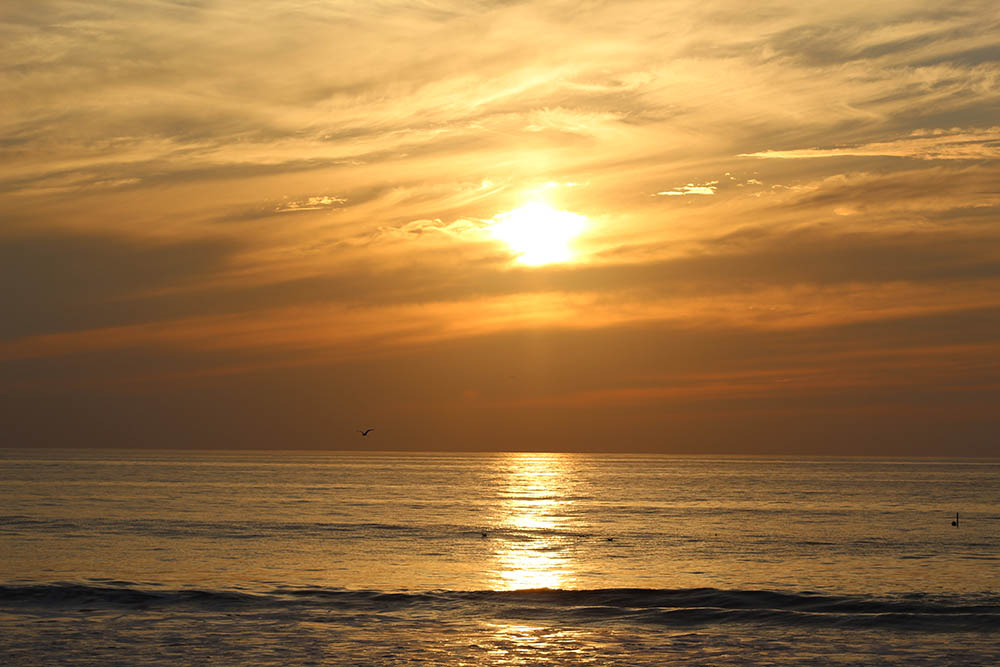 Estate Planning
Our primary focus at Family TLC, Inc. is to help clients create comprehensive estate plans.  Ultimately, our hope is that our attorneys become your trusted, long term estate advisors. Learn More.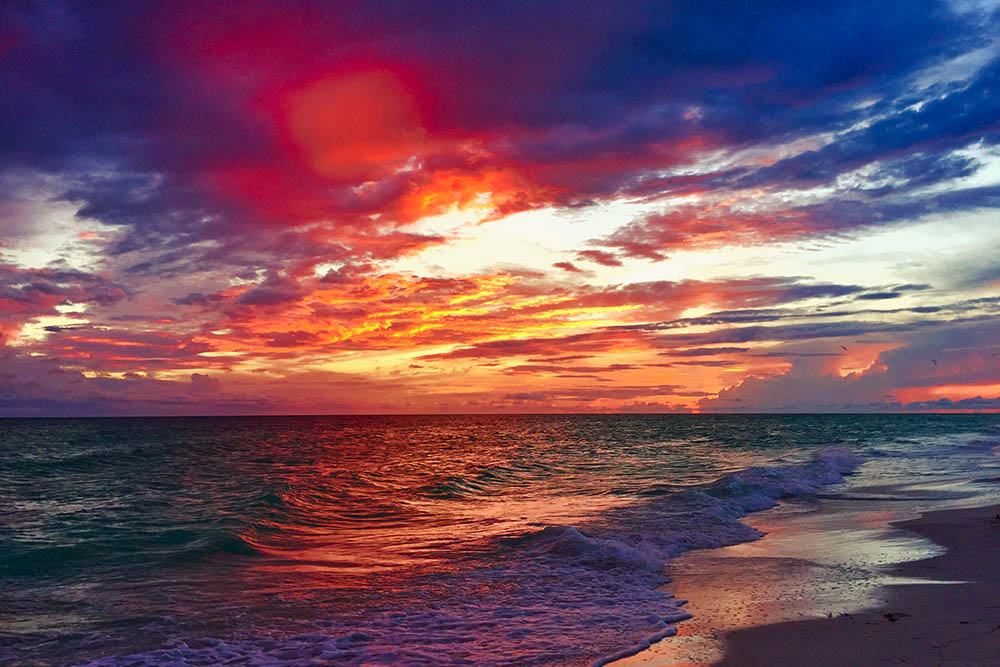 Trust Administration
We are frequently asked:  "What happens to assets held in a living trust when those assets are inherited by the beneficiaries?  What procedures are required to terminate the trust and to transfer assets to beneficiaries?" Learn More.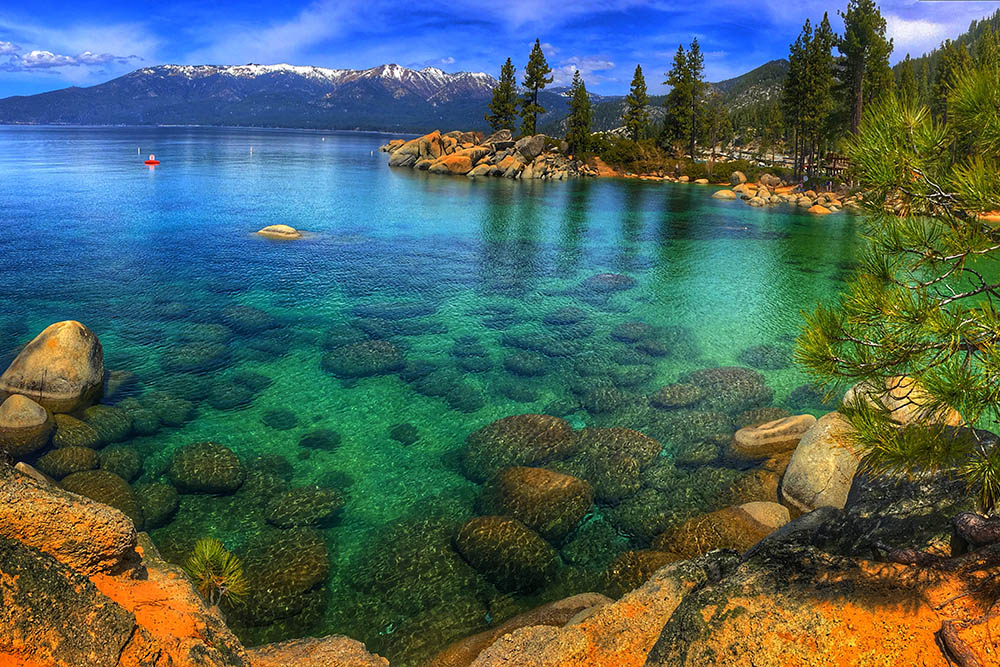 Special Needs Planning
Our experienced trust attorneys will guide you, family members, and your successor trustees with how to best handle financial and trust management for your loved ones with special needs. Learn More.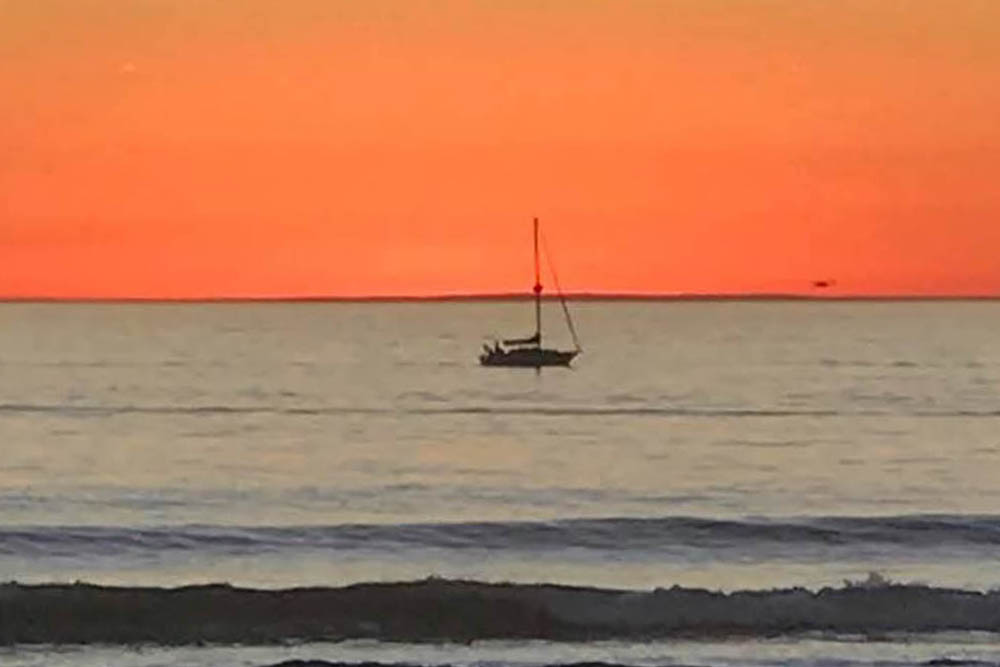 IRA Trust Planning
The solution to protecting significant IRA assets is to create an IRA Inheritance Trust.  This separate trust acts as a conduit to provide the minimum required distributions from your retirement assets to your beneficiaries (upon your death), for their lifetimes. Learn More.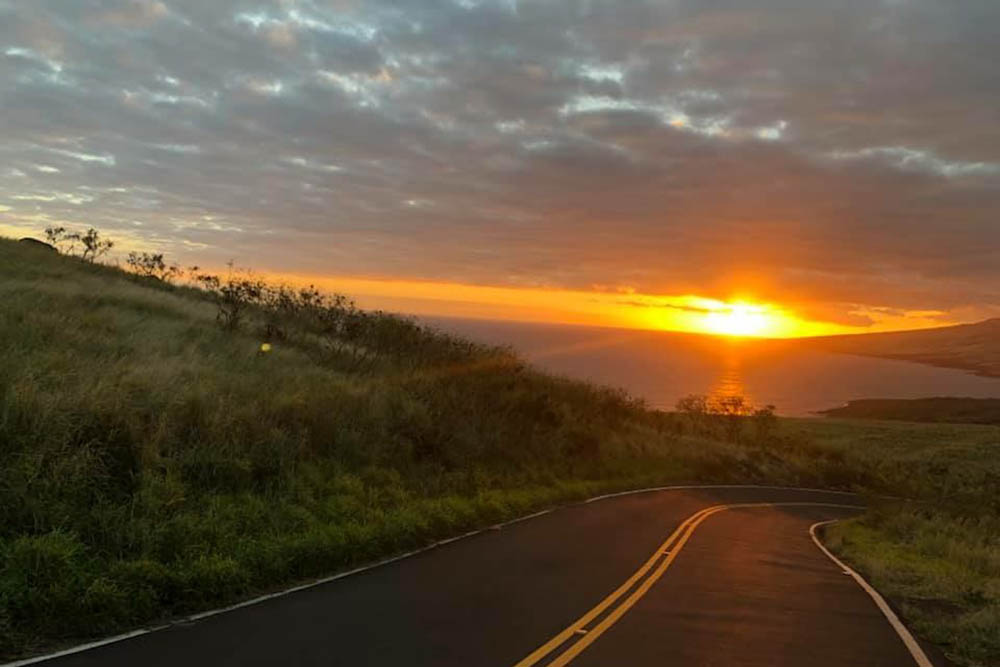 Probate
For heirs of estates of persons who die without a living trust, Family TLC, Inc. attorneys can assist every step of the way when probate is required. We represent executors of wills and administrators of estates.  We do our best to make the process as easy as possible. Learn More.
We honor you for taking the responsibility to care so much about your family that you are willing to invest your time and money into planning for your family's future.  Estate planning is difficult to gift wrap but is truly a gift to your children, parents, family and friends.
Since 2000, Ms. Benedetto has assisted hundreds of clients with the creation of their Wills, Living Trusts and other estate planning documents.
Read more
.
Copyright 2019 by Family TLC, Inc.
This website is not intended to provide legal advice and use of the site does not create an attorney-client relationship.