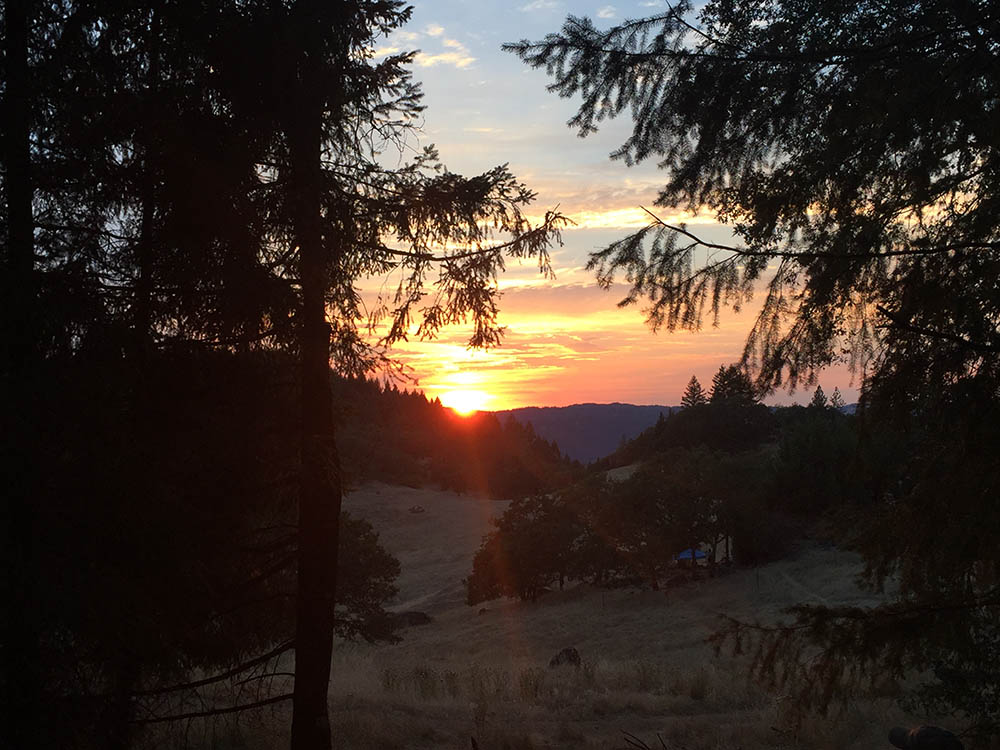 PROBATE
For heirs of estates of persons who die without a living trust, Family TLC, Inc. attorneys can assist every step of the way when probate is required.  We represent executors of wills and administrators of estates.  We do our best to make the process as easy as possible by:
Preparing all the statutory forms and petitions on behalf of the executor/administrator.

Clearly communicating all the steps involved and actions required under the Probate Code to the executor/administrator and to the heirs of the estate.

Providing all required legal notices to taxing agencies, the California Department of Health Care Services, all heirs, and all creditors.

Attending all court hearings, and efficiently handling issues that arise.

Filing, certifying and recording any necessary court Orders.

Answer questions and guide the executor/administrator to successfully administer the estate through Probate.
Sometimes a full probate is not required.  We can also assist with:
Spousal Property Petitions

Revocable Transfer on Death Deeds

Property transfer Grant Deeds

Assistance with Assessor forms for Parent-Child Property Tax Exclusions

Affidavits for Administration of Small Estates under Probate Code §13100

"Heggstad" Petitions under Probate Code §850