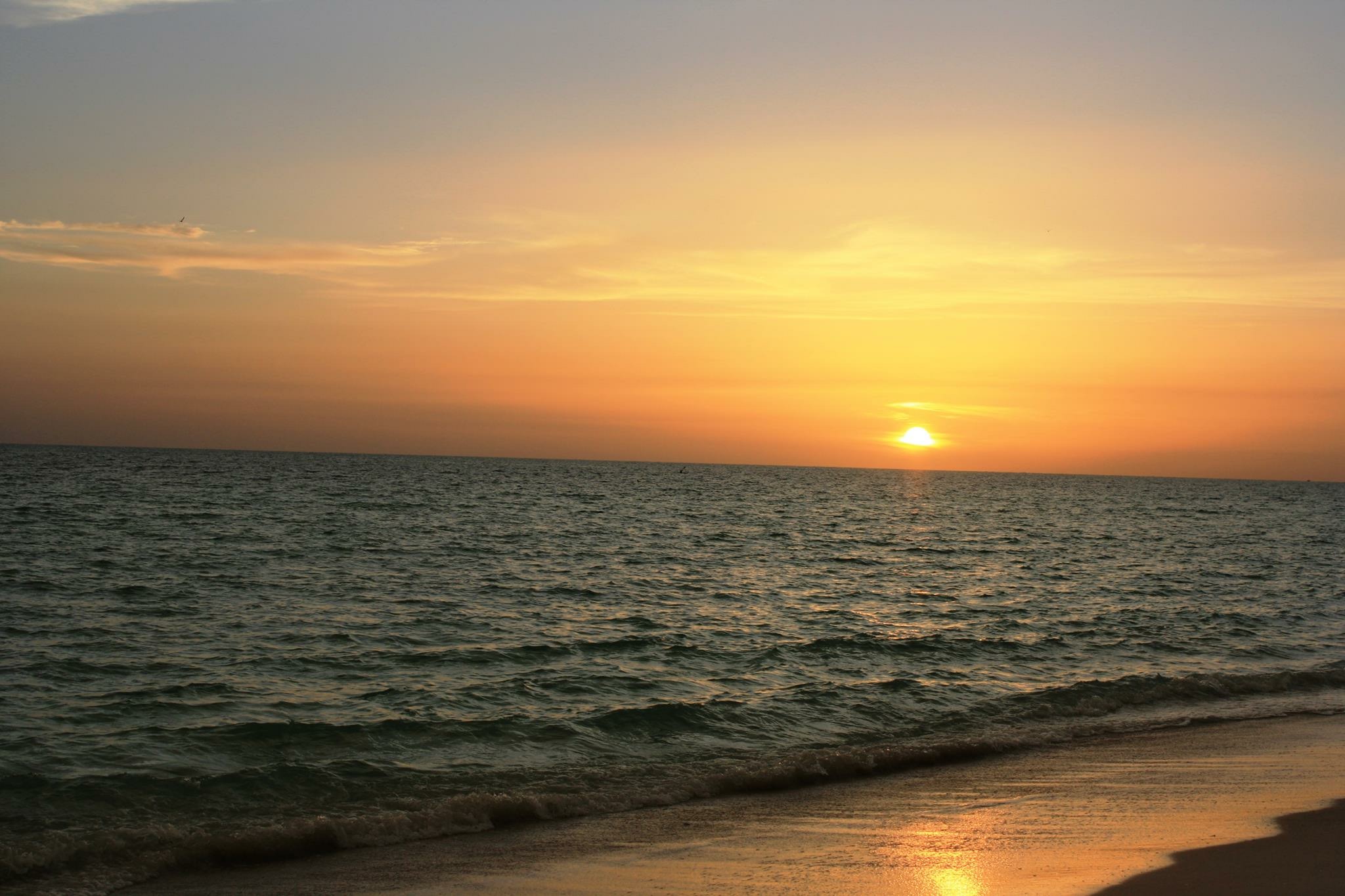 ESTATE PLANNING
Our primary focus at Family TLC, Inc. is to help clients create comprehensive estate plans.  Ultimately, our hope is that our attorneys become your trusted, long term estate advisors.  
Most Comprehensive Plans Include:
Revocable Living Trust

Certificate of Trust (short form proof of trust) and Certificate of Trustee Authority

"Pour-Over" Wills

 

Durable Powers of Attorney

 

Advance Healthcare Directives and HIPAA Releases

 

Comprehensive Transfer Document

Funding of the Trust, including

Trust Transfer Grant Deed(s) w/related Assessor forms and documents
Asset Transfer Letters to banks, investment firms and life insurance companies
Assignments (of Corporate Shares, Partnership Interests, and/or Business Assets)

Directions to Agents/Successor Trustees

Estate Plan Summary and Personalized Estate Plan Organizer
You might be wondering how this process works.  After your initial complimentary consultation, we then complete the confidential estate planning questionnaire together with you.  Following your planning appointment, we prepare your documents and email the drafts and an Estate Plan Summary for your review and approval.  
At your signing appointment we explain all the documents in detail to you before you sign them.  If you sign the documents in our office, we will notarize the documents for you free of charge.  If you have completed a living trust, we will assist you with all the initial funding and related documents for your trust.  
When we are finished with your plan, we hope you will have a clear understanding of your will, living trust and other estate plan documents.  The entire process usually takes between 2-4 weeks but may be completed sooner upon request.  
Estate planning is something that can be put off for a long time but is something that, when completed, can give you tremendous peace of mind.